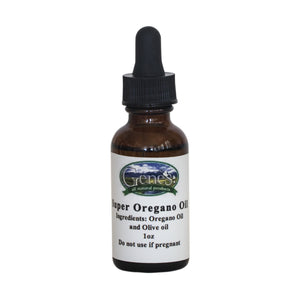 Oregano oil is great for using for skin problems.

is widely known as a potent germ-killer, anti-inflammatory and pain reliever. Not only is it highly respected within the natural health community, it is also being widely studied within the scientific community for its vast medical uses.
In research done on the oil, Oregano oil also has extremely high levels of free-radical-fighting antioxidants, agents that protect the body from the development of chronic conditions over time.
Oregano oil may also aid in the prevention and treatment of a variety of common infectious ailments including the common flu, psoriasis, eczema, Athlete's foot, yeast infections and bacterial infections.